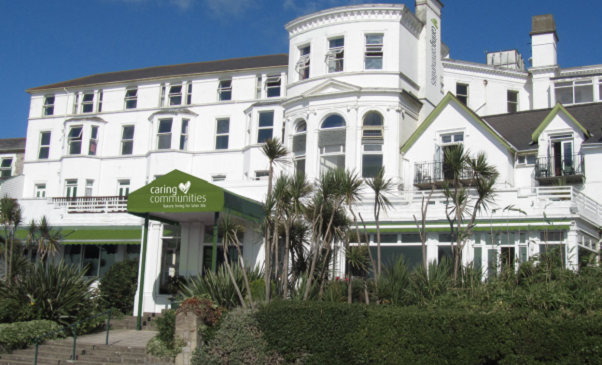 Situated in the heart of Sandown, and overlooking its Esplanade, Pier and beautiful sandy beach, the Ocean Hotel is one of the Isle of Wight's most notable hotels. 
Built in the 1890s and consistently modernised and extended throughout its history, the hotel boasts 90+ en-suite bed-rooms, elegant restaurant and bars, a heated swimming pool and landscaped gardens, and popular with UK and international tourists and families, as well as a number of UK coach tour operators.  
Family-run since 1958, the hotel is now being purchased to provide luxury care community targeted at guests aged 65+ seeking premium quality short, medium and long-term stays with professional care and support on hand.