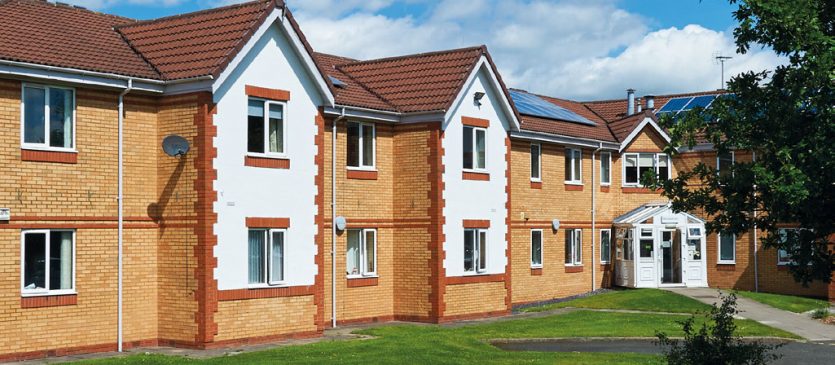 114 em-suite bedrooms over two floors on a 2.5 acre site within 10 miles of John Lennon airport, 31 miles to Manchester international airport. After having undergone a full refurbishment in 2010, further rolling refurbishment is planned.
Addington Hall is a purpose-built care facility near to the town of Huyton in Merseyside, North West England.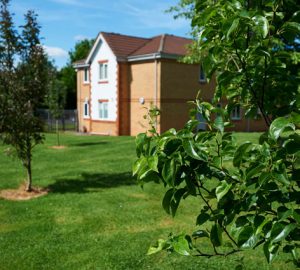 Situated in an established residential area close to community and leisure facilities, Addington Hall is a modern two-storey home set in a 2.5-acre site with landscaped gardens and parking. The 114-bed care home consists of all single en suite bedrooms. It will provide a range of care services to local authority and privately funded individuals. The home underwent a major £1million renovation programme in 2010, and will benefit from a further rolling programme of refurbishment. Addington Hall offers you the opportunity to purchase a hassle-free, fully-managed commercial property.
Your investment will accelerate the rate of operational improvements, providing clean, safe and welcoming facilities and high standards of considerate care. Addington Hall is in an excellent location 1.5 miles from Huyton town centre and 7 miles to the east of Liverpool city centre. The facility is 29 miles to the west of Manchester and 28 miles to the north of the historic city of Chester, and is also close to the towns of St Helens and Warrington. Huyton enjoys excellent transport links and is located close to the M57 and M62 motorways. Huyton railway station is served by regular Northern services to and from Liverpool, St Helens, Wigan and Manchester. It is 10 miles north of Liverpool John Lennon Airport and 31 miles to the west of Manchester Airport.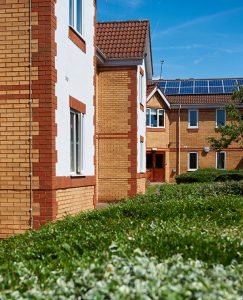 Huyton has a population of 33,193 (Office for National Statistics) and is part of the Liverpool Urban Area, which has a population of 864,122 (2011 Census). The area has a proud cultural heritage and several Beatles connections – the 'Fab Four' played the area on numerous occasions in their formative years. It is also the birthplace of sporting greats including England and Liverpool footballer Steven Gerrard.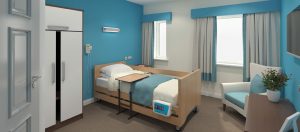 Developed by Qualia Care Developments Limited, an innovative new model has been specifically created to meet the needs of the care industry. With an ethical ROI made possible by a sustainable model that thoughtfully balances the needs of all parties, Addington Hall represents an excellent opportunity to invest in the future of UK care.
This new commercial buy-to-let purchase opportunity offers you circa 8% rental income per annum with a buy-back option up to 125% and an ROI up to 225% depending on your exit strategy. A choice of 4 assured exit strategies provides ultimate flexibility whilst rewarding long-term commitment with greater returns, delivering the most efficient and stable operation.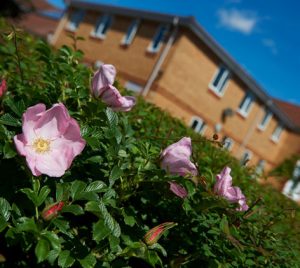 By purchasing a unit at Addington Hall, you benefit from an annual rental income being paid from year 1 onwards. The first year's rental income is paid within 28 days of exchange. Years 2-25 are paid annually in arrears. Alternatively, you are able to offset your total capital outlay from £65,000 to £59,800 by deducting your first year's rental income from the purchase price, with all rental income from year 2 onwards paid annually in arrears.